Author:
Daniel Yoon
Daniel Yoon has been a part of JSR since Fall Semester 2013 and is a continuing reporter. He is a sophomore at Crescenta Valley High School, and enjoys reading and watching movies. He hopes to work harder and achieve more this semester.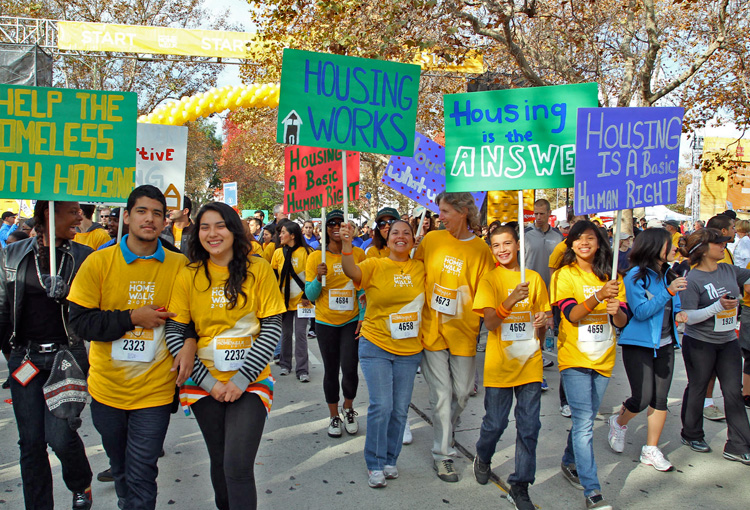 Homewalk is working to drive community awareness and action.
Many teachers support text messaging as a building block for learning.