Author:
Joseph Jung
I am a senior at Troy High School in Fullerton, California. My favorite sports are baseball and basketball.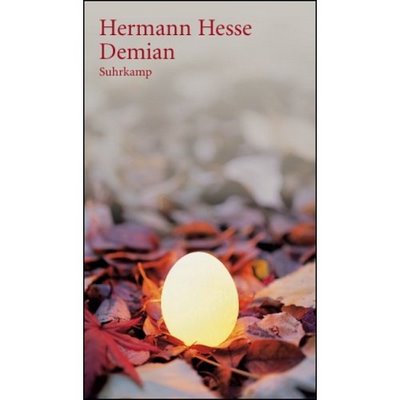 Herman Hesse's Demian explores the workings of the mind and follows Sinclair on his journey towards moral maturation and self-discovery.
Results from a recent Thai study conducted by researchers at Srinakharinwirot University in Bangkok demonstrate that a supplement found in curry spice can help people with Type 2 diabetes.