Author:
Martin Yi
Interests: Football (Soccer, as we silly Americans call it) Manchester United Cycling Most genres of music Currently plays the electric bass for City Lights (check them out!) in La Canada.
On Sept. 15, 2012, the National Hockey League declared a lockout of the players after its collective bargaining agreement expired.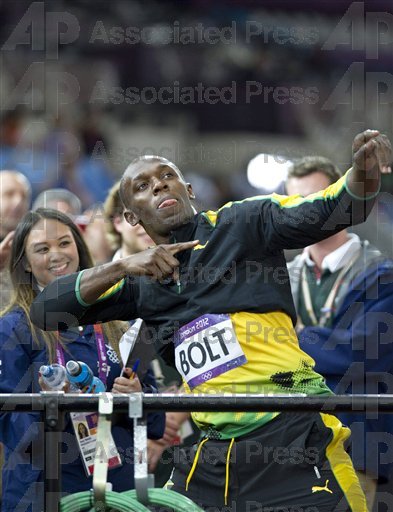 Usain Bolt reveals his interest in playing for his favorite soccer team, Manchester United.