Author:
Daniel Bang
Daniel Bang, a senior at Marshall High School, is new to the JSR program. Most of his time is spent preparing for another successful season at varsity basketball and swimming, but it's also common to find him jamming on his electric guitar or reading a good book. Daniel hopes to be a valuable and involved member of the program and looks forward to a great semester.
Our reporter interviews participants in LA protests against police violence.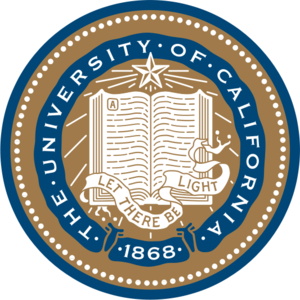 Prices at UCs are rising.
The Lakers are ceding ground to other local sports teams.