Author:
Heejin Koo
Heejin Koo is a freshman at Woodbridge High School who is intent on exploring new opportunities, traveling and debating current issues.
Hope Lee was a finalist at this year's International Science and Engineering Fair.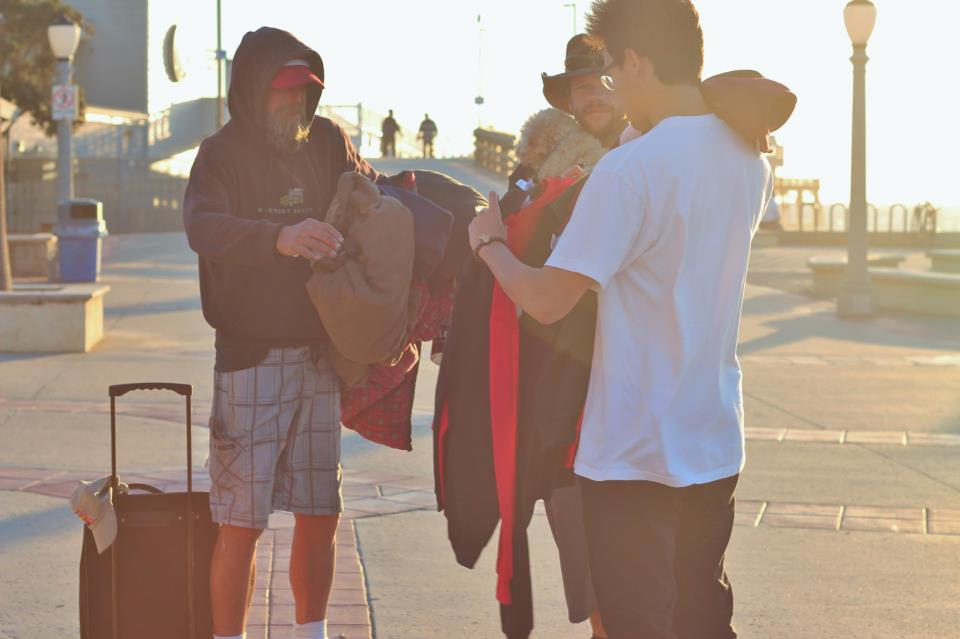 Okay Streetwear has become a hit throughout the Irvine Unified School District.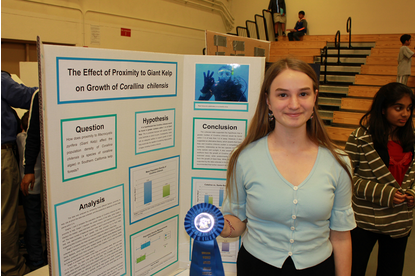 On February 26th, aspiring scientists competed in the 32nd IUSD District Science Fair.