Author:
Kim Suhyun
Hello!! Nice to meet you. My name is Kim Suhyun and I live in Korea. I love baseball (I'm the big fan of Hanwha Eagles) and TVXQ. I am the student of DFLHS and my dream is to become a journalist. Dok-Do is Korea's territory!! 안녕하세요! 김수현입니다 사랑합니다. 독도는 우리땅!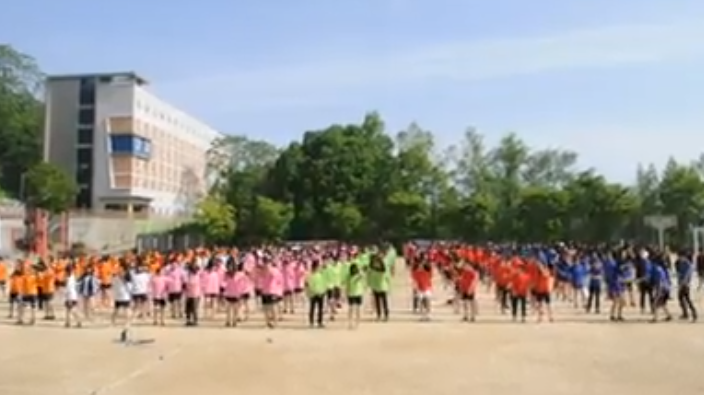 Sports Day was full of sports, singing, and colors.
Many Koreans are relaxed about threats from the North, but war would be bad for both sides.