Author:
Joshua Kim
Jae Joon 'Joshua' Kim is a sophomore at North Hollywood High School and has been with JSR since Spring 2013. In his free time, he enjoys playing cello, reading, playing video games, and eating rocky road ice cream. He hopes to improve and master his writing and journalism skills through JSR.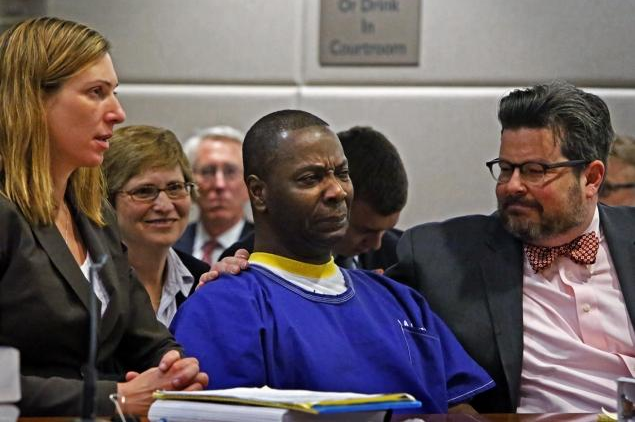 Kash Register is finally free.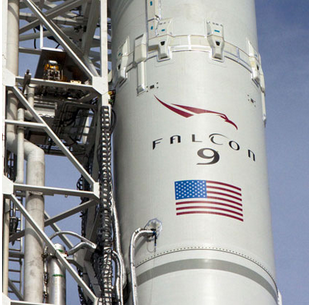 The SpaceX Dragon will be sent to dock with the International Space Station on March 1.