Author:
Jeseok Lee
Sadly, Jeseok Lee never submitted his byline to JSR. That's why this poor little kitty is crying.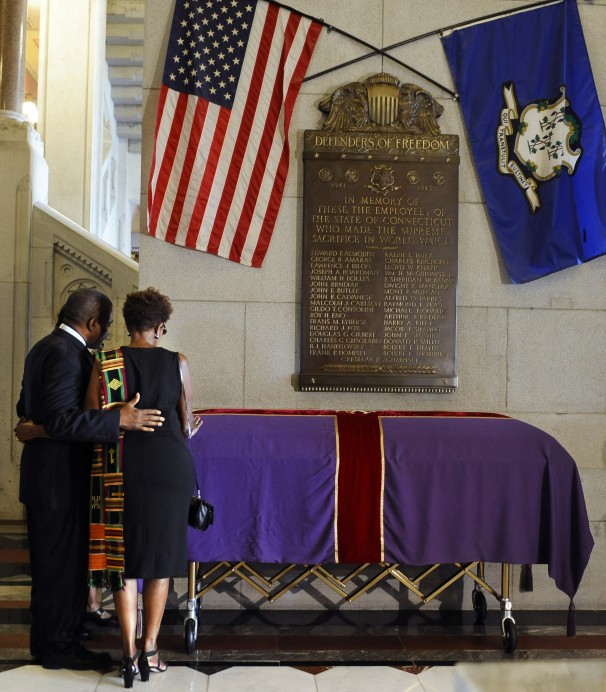 A Connecticut town is honoring a long-deceased slave.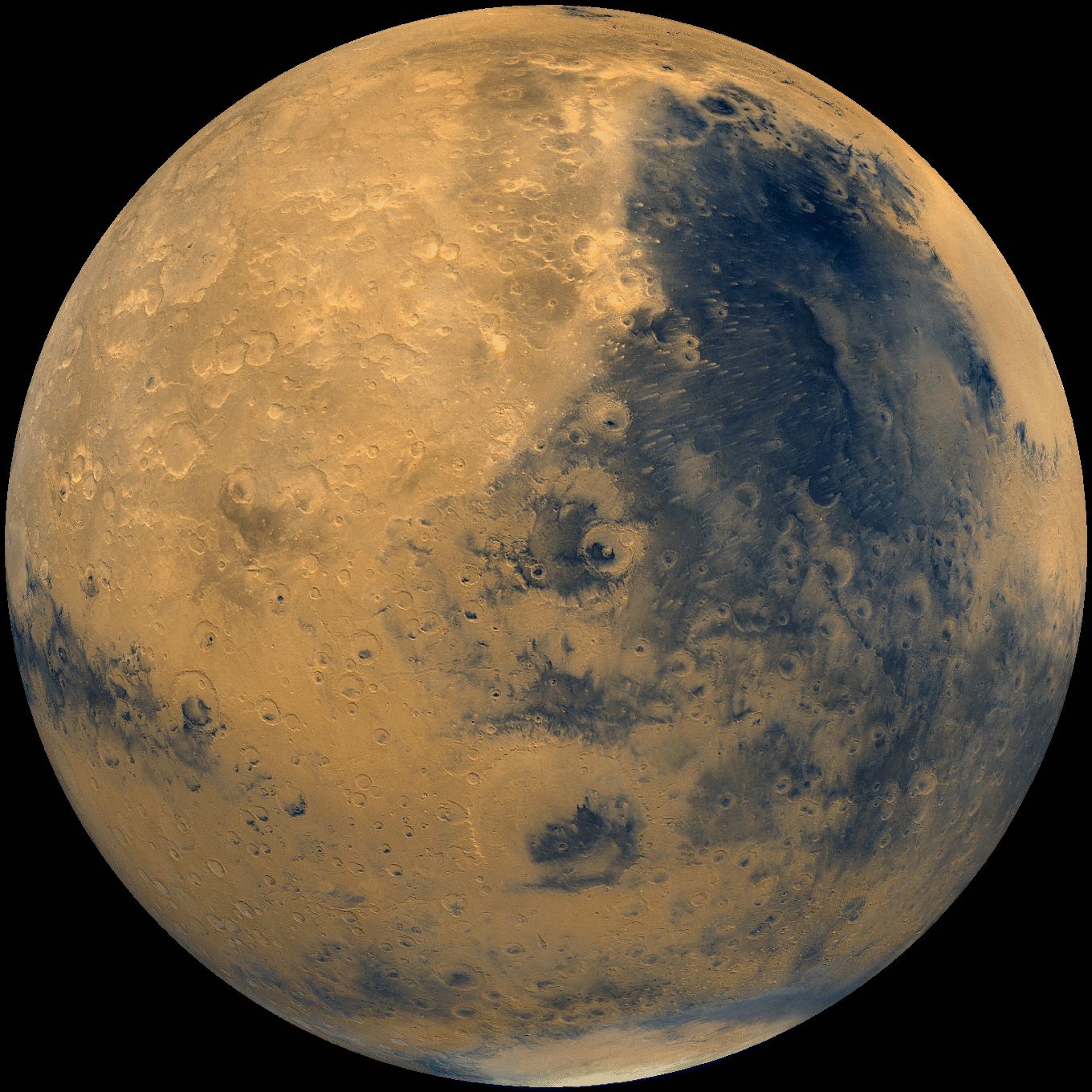 Do you want to spend the rest of your life in space? Who wouldn't?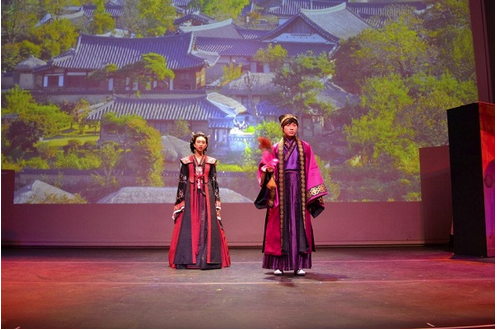 Last month, the Korean Culture Center presented a historical fashion show.