Author:
Linda Lee
Linda Lee, a junior at Valencia High School, has been with JSR since Fall Semester 2014 and has been an editor for three semesters. Besides her duties for the program, Linda is also involved in an orchestra as a cellist and volunteers at her local hospital. When she isn't busy with any responsibilities, she enjoys doodling in her spare time and crying over fictional characters.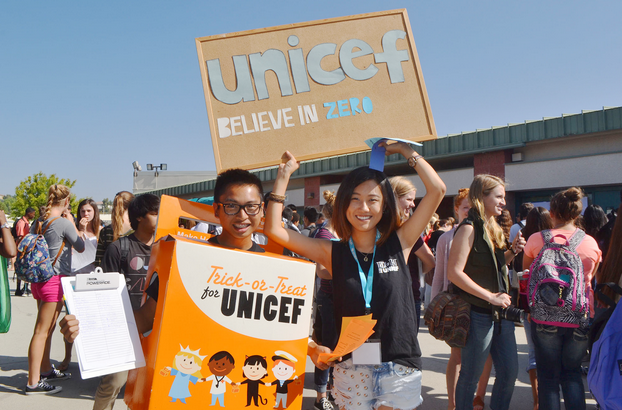 High school is not only about academics.
Social media has turned local protests into a national issue.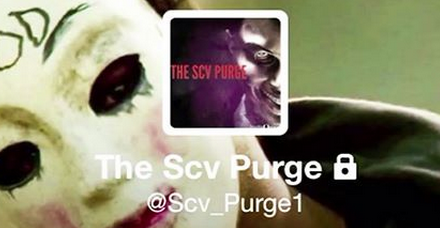 A disturbing social media account has victimized a community.