Author:
Sooji Nam
Sooji Nam has been a reporter at JSR for the Fall Semester in 2012. She enjoys opportunities to communicate with all people. Her career aspiration is to become one of the best broadcast journalists in the history of broadcast journalism. She is currently a junior at Immaculate Heart High School.
Korean American sports fans have a lot to be excited about.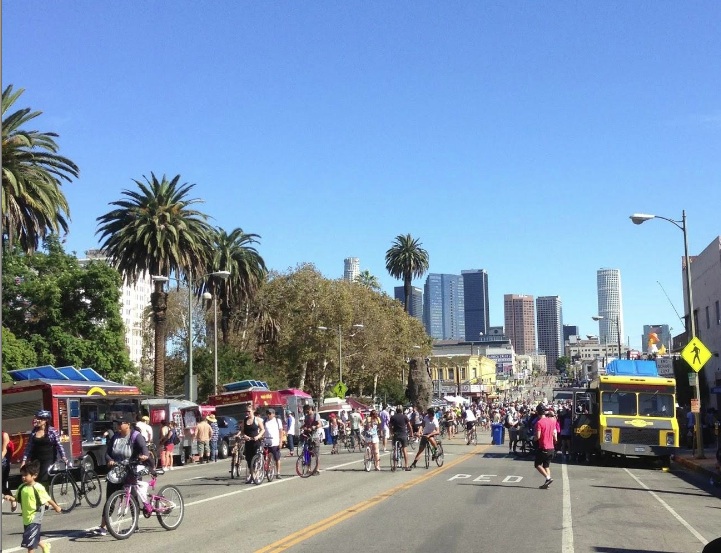 People in LA observed CicLAvia on Oct. 6.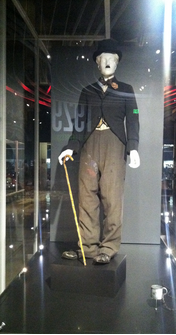 The National History Museum is celebrating 100 years in Los Angeles.