Author:
Catherine Myong
Catherine Myong is a junior at University High School.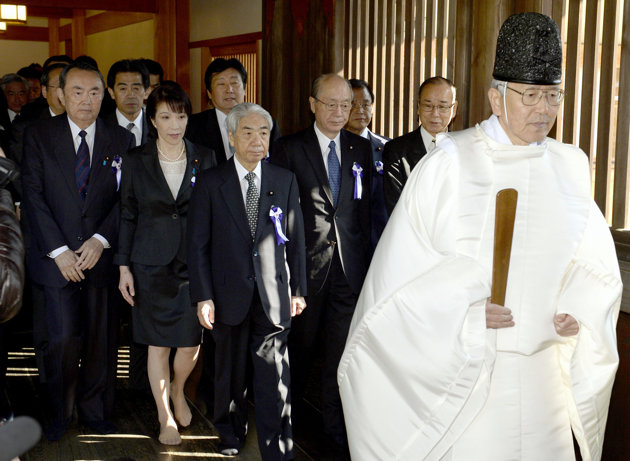 Political visits to the Yasukuni Shrine continue to be a source of controversy.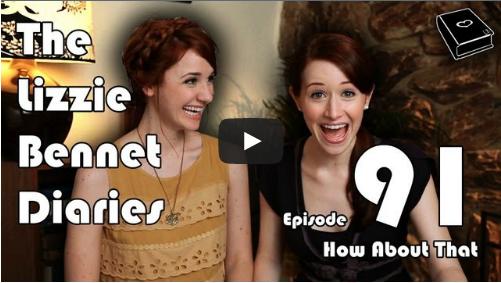 A web series modernizes Jane Austen and may change the way stories are told online.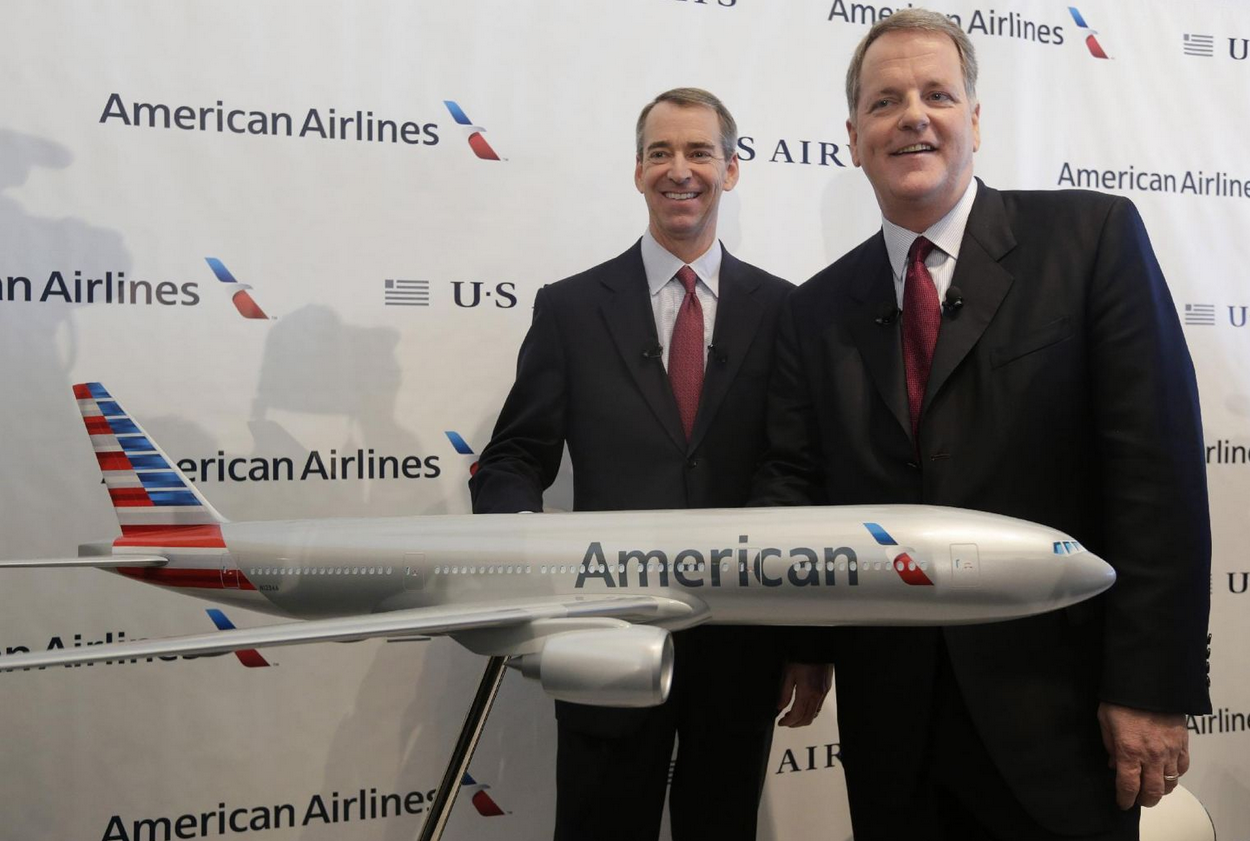 The merger of American Airlines and US Airways is raising concerns about price and consumer choice.